This reading recommendation comes to us via Jennifer Eremeeva's Twitter feed. (Thank you the amazing Russian literary twitter!) Nino Haratischvili was born in Georgia in 1983 (according to Wikipedia), and lives and writes in German. She has been publishing fiction and drama since approx. 2001, and her novel The Eighth Life (for Brilka) was recently translated to English by Charlotte Collins and published by Scribe–Australia and UK based publisher.
Brief description from the publisher: "At the start of the twentieth century, on the edge of the Russian Empire, a family prospers. It owes its success to a delicious chocolate recipe, passed down the generations with great solemnity and caution. A caution which is justified: this is a recipe for ecstasy that carries a very bitter aftertaste …"
Note: In German, Nino's last name is spelled "Haratischwili," but in the English publication, it's "v" instead of "w": Haratischvili.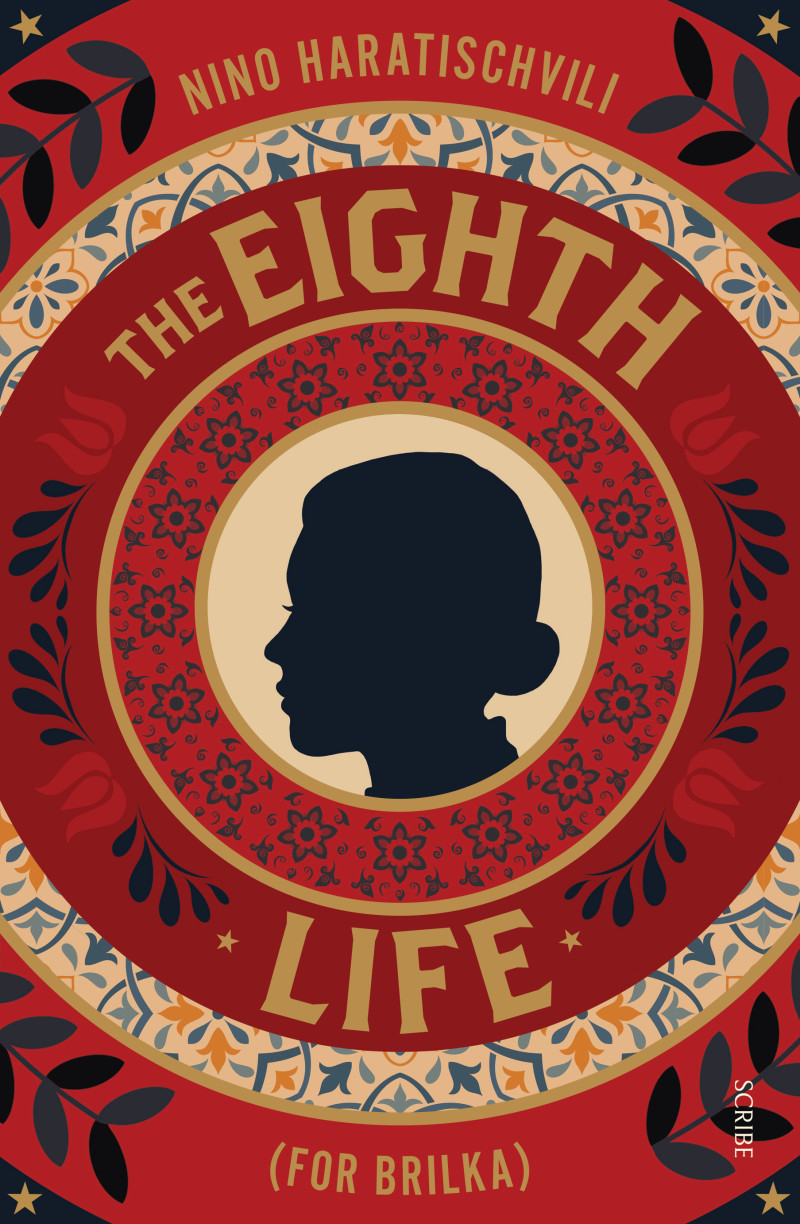 Publisher: Scribe
Pub date: October 1, 2019